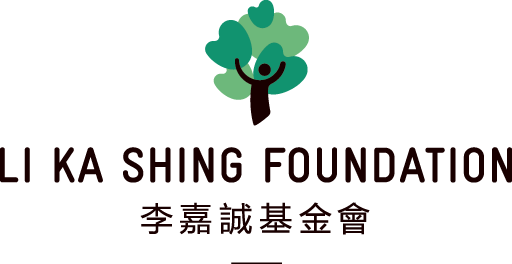 Shantou University
Time Frame:
1981 Till Now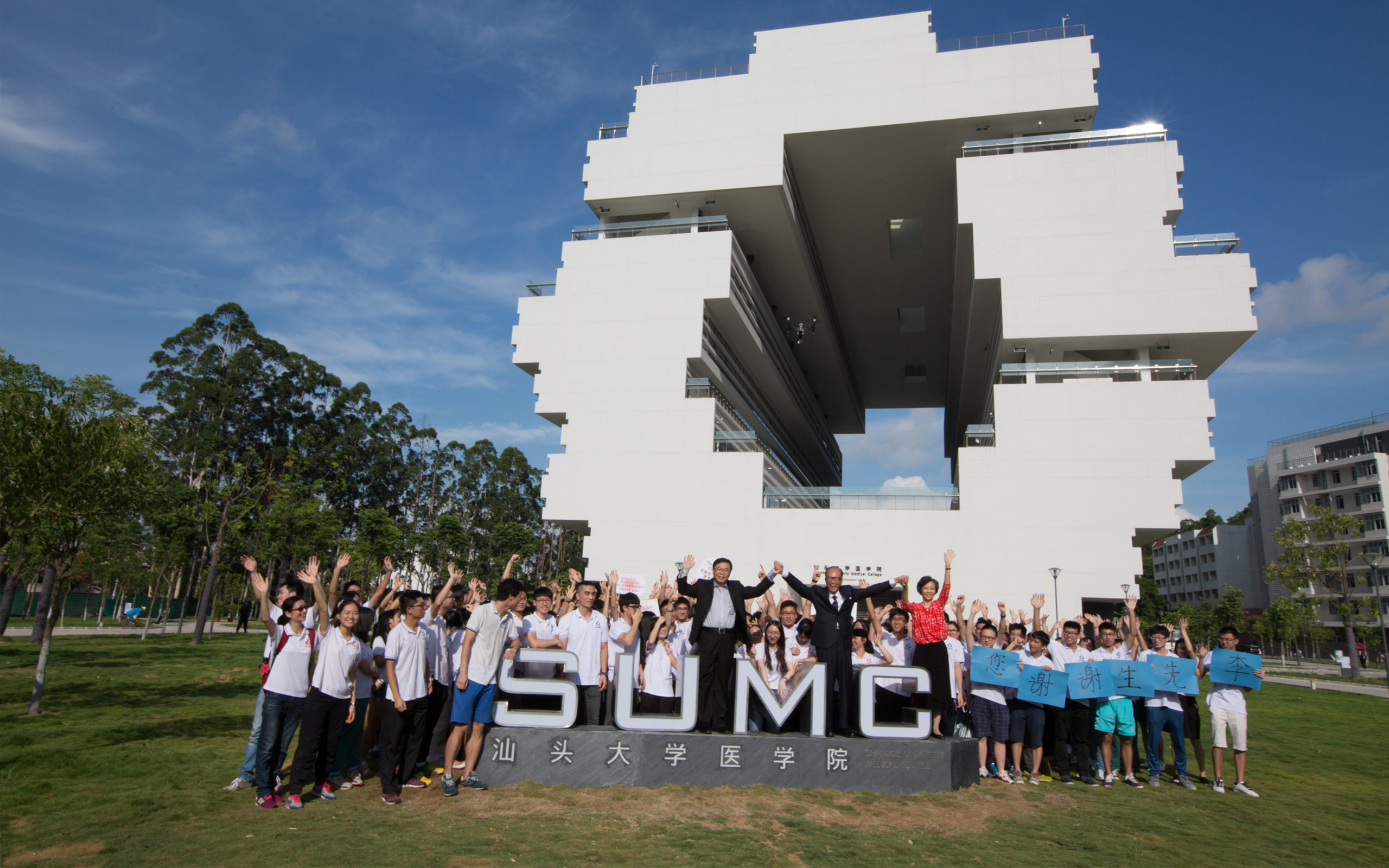 Project Goals and Purpose
In 1981, Mr Li Ka-shing founded Shantou University (STU), a key comprehensive university in Guangdong Province and the only privately funded public institution in the China to instigate reforms in higher education with the grants and contribution of HKD 12 billion to date.
The Ministry of Education, the Guangdong Provincial Government and the Li Ka Shing Foundation has entered into a tripartite agreement to co-develop STU. The agreement was reached to support STU's continuing reform efforts and to expedite its development as an experimental model for reforms in higher education.
Mr Li's mission statement and guiding philosophy, "governance for academic freedom", underscores STU's series of wide reaching reforms for greater learner autonomy to foster innovative thinking and outcome-minded research.
The Medical College of STU emphasizes service learning in its modern medical curriculum supported by the latest science and simulation technology for immersive and collaborative learning.
Shantou University has nurtured 180,000 students including more than 60,000 medical school students to date.