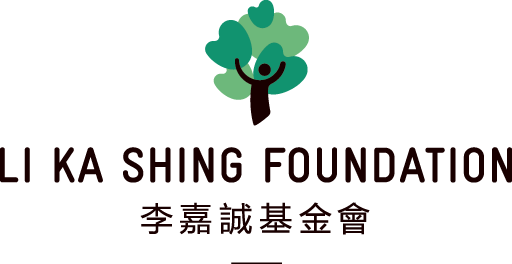 Hong Kong University of Science and Technology
Project Goals and Purpose
Given the world's growing population and scarcity of resources, synthetic biology has become a core driving force for future economic development that enables humans to live in a new norm with sustainable resources. It is against this background that the Foundation donated HK$500 million to establish the "Li Ka Shing Institute of Synthetic Biology," the best-in-class research platform focused on synthetic biological technologies.
The institute provides the most advanced facilities, pooling together the world's top scholars in a move to steer Hong Kong into a global frontrunner in synthetic bio-technologies.
The institute is a unique platform that emphasizes originality and the application of foundation knowledge. It will develop scientific facilities and technologies to integrate genetic engineering, artificial intelligence, and relevant analysis methodologies. Through professional automated mechanisms, the institute will bring about discoveries ranging from biomolecules to cells and actual products, thereby promoting public health, environmental sustainability, and fostering social advancement and sharing.
The vision of the institute is to develop Hong Kong into a global hub of synthetic biology. It will transfer research results through new policies and models of education and entrepreneurship—creating opportunities in new industries, nurturing a new generation of talents in scientific innovation, and offering Hong Kong citizens more opportunities to participate or start their own businesses.